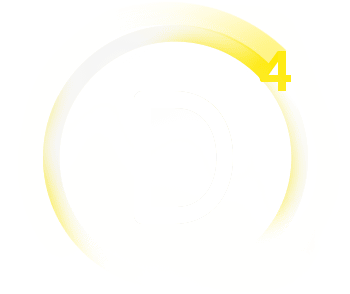 As our web development services have evolved with the industry over the past decade and a half, we adapted our tools kept in that ole trusty toolbox as well. In 2012, we decided to purchase the lifetime membership to Elegant Themes. Divi wasn't really on the dashboard yet and Elegant Themes had a plethora of awesome themes that we put to good use. Our Clients Absolutely Loved the Creations We Crafted for Them. Full screen eCommerce for florist!!!! Whaaaaaaaaaaatttt!!!! Elegant Themes was really one of the first developers to fully embrace the marriage of WordPress and WooCommerce.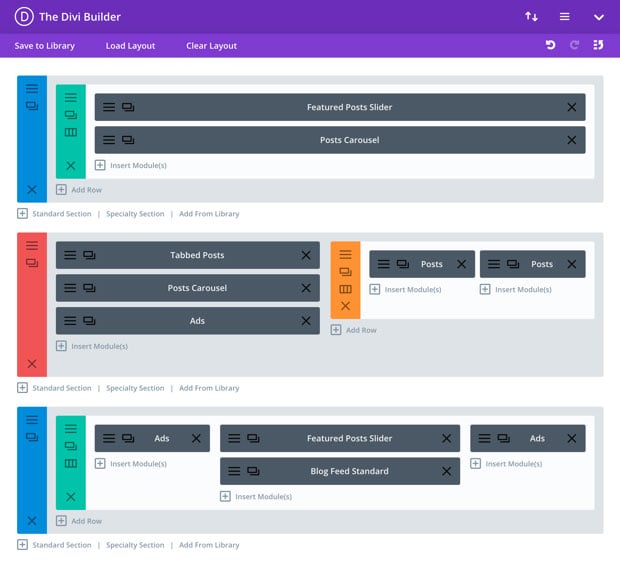 Fast forward to today, 600 some-odd websites and web-shops later, we fully embrace Divi as our main tool for development of eye catching feature packed sites. With a consistent development path for updates, new features, and more importantly security, Divi in our eyes is the most important tool in our toolbox.
Thank you Elegant Themes for allowing us to thrive and grow along with you.
Sincerely- Chris Rabkin, Owner/Chief Creative Director – imageProjektions Design Group/imagePro365
YEARLY ACCESS
$89/ Year
Hundreds Of Website Packs
Product Updates
Premium Support
Unlimited Website Usage
Risk-Free Guarantee
One Time Fee
LIFETIME ACCESS
$249 1-Time
Hundreds Of Website Packs
Lifetime Updates
Lifetime Support
Unlimited Website Usage
Risk-Free Guarantee
One Time Fee