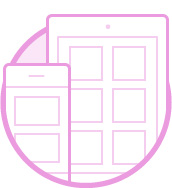 What We Do
imagePro helps businesses of all sizes increase their visibility and ultimately their profitability by creative identity branding and matching technology solutions for both traditional media and online presence. Concept, Identity, Branding, Cohesive, Thorough, Complete and Comprehensive are all adjectives that describe the services we provide.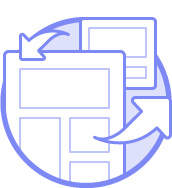 Creative Design 4 Print & Web
Bringing world class design work to companies of any size, imageProjektions has worked with small startups like Dutchkinz Delights  and large corporate giants like Universal. Knowing that the same principals for successful business transcend size, little business needs the same treatment that big business does. Budget friendly and knowledgeable service, are traits we bring to any size table.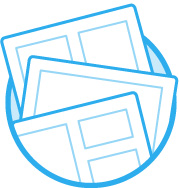 Full Service
Providing full printing and web development services, we can handle 1 set of business cards or 25 million pieces of literature. We have the resources to produce and deliver any size job printed or online. Catalogs, business cards, banners, letterheads, vinyl and large format applications; you name it we can deliver it.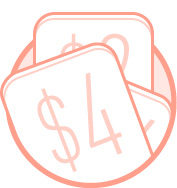 Website & Ecommerce Specialists
Helping companies build, develop, and maintain a presence online that markets itself and helps you sell products or services is another area we specialize in. With more that 700 online stores and 400 websites from basic to wordpress under our belts, we can help your business navigate the web with ease.
No Results Found
The page you requested could not be found. Try refining your search, or use the navigation above to locate the post.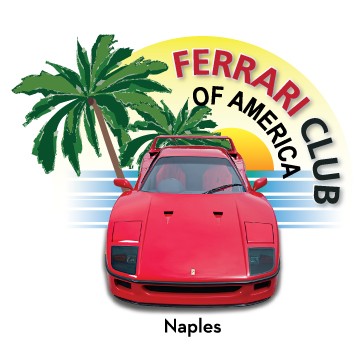 Get in touch with imageProjektions!
We want to hear from you! We want to hear about your ideas, you dream, your vision, and we want to help you make your business or team or non-profit visible and stand apart from everyone else!